Anthony D. Ringston Sr.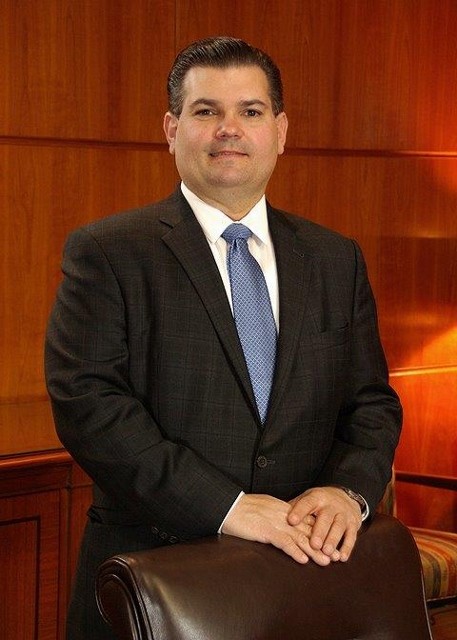 President
Financial Advisor
Welcome, Riis Financial was built on the premise that all clients deserve sound financial advice based on their Goals, Objectives, Risk Tolerances and Time Horizons explained in a way that they can easily understand in an un-biased, pressure free environment .
Our approach follows the six stages of the financial planning process, and custom designs programs for each individual client.
I hope you find this website informative.
If there are any questions or concerns please feel free to contact me at 347-417-8364.
Thank you for visiting,
Anthony Ringston
Anthony Ringston has a network of Professionals whose expertise can be called upon during the Planning Process. These professionals may include CPA's, Attorney's, Pension Administrators, Actuaries, Insurance Underwriters, Financial Advisors and others affiliated with our Broker/Dealer and Registered Investment Adviser, Equity Services, Inc (ESI) or National Life Group.